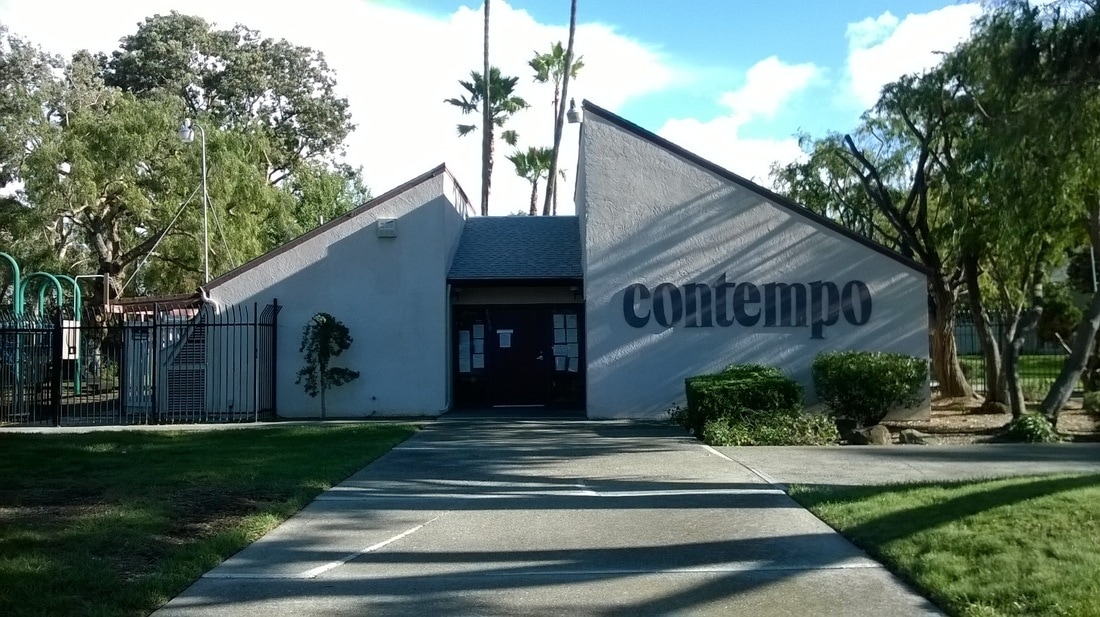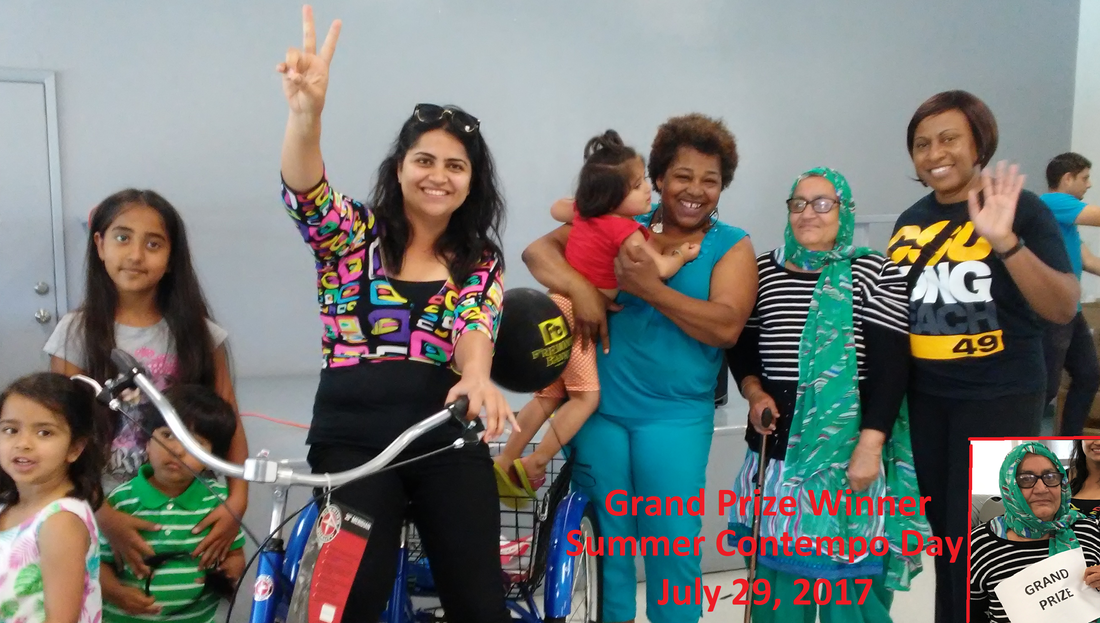 SPECIAL OFFER
Please use this link above to REGISTER for SPECIAL OFFERS on
Summer Contempo Day
Saturday 7/29/2017





MONTHLY BOARD MEETING
Thursday, July 27, 2017 – 7:00 p.m.
4190Gemini Drive, Union City


MONTHLY BOARD MEETING
4th Thursday of the month


July 27
August 24

September 21, 2017: Election


BOARD DIRECTOR VACANCY

OPEN SESSION

Open Forum:

From attendees
From correspondences:

Summer Contempo Day
2018 Election Day:
HOA Reports

Community Manager
Office Manager
Financial
Collections

Legal Committee
Landscape Committee:

Legal Update

2018 Budget

Review and update Annual Disclosure Package
Approval of Meeting Minutes


EXECUTIVE SESSION:

Collections
Approval of Executive Meeting Minutes
Legal Update





With the new appointment of Cameo Roberson to the Board in the Meeting on 5/25/2017, there is still ONE Vacant seat of the Board Director.

Board Members are expected to come to the meetings on time, stay for the duration of the meeting, and to come prepared to work - and to work together with the entire Board in order to do their fiduciary duty to the community.

Board Members schedule should not be in conflict with Thursday night 2-3 hours meetings one or more times a month, have access to internet and emails.

If interested of joining the Board of Directors of Contempo Homeowners Association, please submit your application either to the Contempo HOA Office or on line on the contact page.

GETTING READY FOR NEW PAINTING


Inspections for the dry-rot repairs will start on June 14, 2017.

Inspections will be done on the exterior and the attic of the buildings and their units so necessary repairs will be done first, getting the buildings ready for the new paint project.

The Building will not be painted if the dry-rot repairs are not done for that building.

Homeowners and residents will be notified in writing of the date and time for the inspection. Please contact Christine at the Contempo Office if you cannot accommodate the scheduled date and time.

Owners: Please Inspect Your Balconies. Repair Them If Needed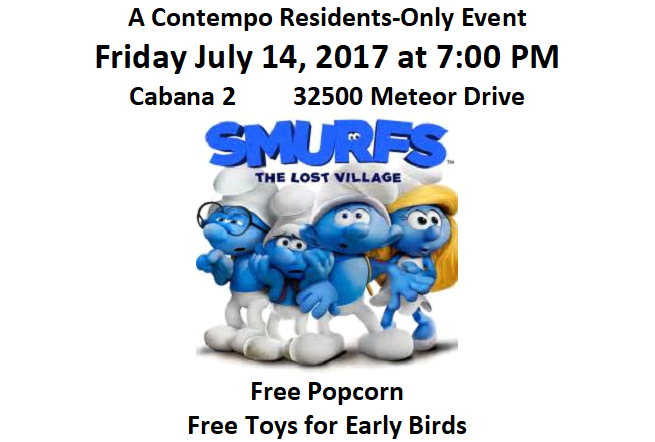 LET'S MEET CHRISTINE HOLCOMBE - THE CONTEMPO HOA NEW OFFICE MANAGER


Contempo would like to introduce its new Office Manager Christine Holcombe.

Christine has 15 years of management and we are excited to have her join the
Contempo team. She will be the primary point person in the office, taking over the duties and responsibilities of Ronald Parker.

We thank Ronald Parker for his service and wish him well in his future endeavors.
EXTERIOR PAINTING PROJECT

Exterior Painting is scheduled for 2017, right after the necessary dry-rot repairs.

New color schemes for buildings are being considered. Homeowners' inputs are welcomed.

Photos of buildings with preferred color schemes can be dropped of at the Office

2016 Roofing Project Progress:
4292-4296 Solar Circle Scheduled Start:11/01/16 === Scheduled Completed: 11/18/16
4289-4295 Solar Circle Scheduled Start:11/14/16 === Scheduled Completed:12/15/16
4269-4275 Solar Circle Scheduled Start:12/05/16 === Scheduled Completed:12/23/16
4257-4263 Solar Circle Scheduled Start:12/12/16 === Scheduled Completed:12/30/16
4221-4227 Solar Circle Scheduled Start:12/19/16 === Scheduled Completed: 01/06/17
4201-4207 Solar Circle Scheduled Start:12/27/16 === Scheduled Completed:01/13/17
4200-4204 Solar Circle Scheduled Start:01/03/17 === Scheduled Completed:01/20/17
4206-4212 Solar Circle Scheduled Start:01/09/17 === Scheduled Completed:01/27/17
4190 Gemini Drive Scheduled Start:01/16/17 === Scheduled Completed:01/27/17
232500 Meteor Drive Scheduled Start:01/23/17 === Scheduled Completed:02/10/17

FOUR More Play Grounds are scheduled for Repairs and Improvements in August 2016

Three more Playgrounds were completed (in June and July 2016) : Agena Circle, Asimuth Circle, and Polaris Avenue

Started with the Play Ground on Planet Circle (improvement works completed in July 2015), all playgrounds and play equipment will be repaired and improved, one by one, to provide clean and safe environments for the children of our community. The playground project is being spearheaded by Director Jennifer Velasquez for better pricing and warranty.

Additional Parking Spaces

Study for adding more parking spaces is in progress.
Interested homeowners are welcomed to join and work on this parking expansion project.
Please contact the HOA Office for more details

NEWSLETTERS
Newsletters and other correspondences to homeowners can be accessed when you log in to your accounts at Condominium Financial Management at:

http://condofinancial.com/
•Thank you for visiting the website of the Contempo Homeowners' Association. We are a family friendly community of 682 town-homes spread over 65 park-like acres, with expansive lawns and mature trees that make our community stand out.
•Located in Union City, California, Contempo is just minutes away from Interstate 880, and walking distance to shopping and dining. We are only a few miles from Coyote Hills Regional Park, Ardenwood Farms, movie theaters, farmer's markets, and much more. Our location near the San Francisco Bay gives us a micro-climate that keeps us cooler in the summer, and allows us to fully enjoy our local parks and common areas. •Our town-homes feature 2, 3 or 4-bedroom floor plans in a 1 or 2 story design. Each town-home has its own entrance, cozy patio and two-car garage. •In addition to all the open green space, the common areas include two pools, 12 playgrounds, and a cabana. Contempo Park, with picnic tables, grills, playground and basketball courts is located in the middle of our community, and administered by Union City.